Let Us Look After Your Trees!
Trees are your property's most prominent features. It is impossible to assign a monetary value to a mature, majestic tree. Island Tree takes a proactive and comprehensive approach to tree care to ensure
their health and longevity.
Don't wait until hurricane season to assess your risk.
Call Island Tree today!
(843) 683-4910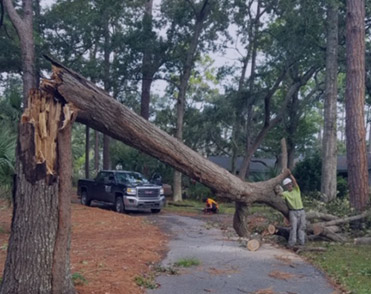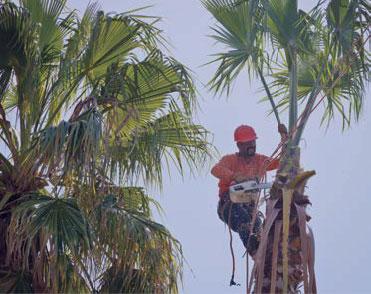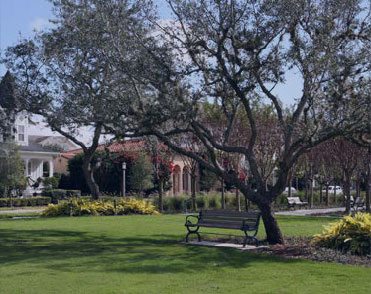 YOUR TREES
ARE OUR
SPECIALTY
Comprehensive Tree Maintenance, Pruning, Removal, Gardening and Tree Services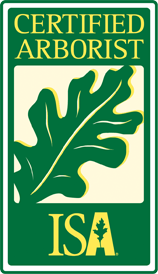 Island Tree LLC services are your local experts in tree maintenance and removal, land clearing, and site preparation. No matter what your project needs are, you can expect friendly and professional service at an affordable price.

We understand you may not have the time or resources to complete these kinds of tasks. That's why we bring you the labour, machinery, and experience to get the job done quickly and exactly to your project needs.

We specialise in tree removals and maintenance, tree trimming, tree preservation, land clearing, palm tree removal, and stump grinding.
See All Services
GET A FREE QUOTE
Island Tree, LLC are your friendly, affordable and reliable tree removal and management service in Hilton Head Island.
Free Quote
CALL (843) 683-4910
To get free advice and a no-obligation quote over the phone. Or send an online enquiry with details about your project.
Contact Us
TESTIMONIALS
As a golf course superintendent, tree trimming and removal is a big part of the job. I have been doing business with Island Tree since 2014 at 2 different golf courses on Hilton Head. We have been very happy with the work they have done. Island tree has removed huge live oaks, dangerous dead trees, and are always there in an emergency situation, such as a leaning tree over a home. They are certified arborists, and they do quality work. They are professional, affordable, and reliable. I would recommend them to anyone looking for tree work in the Lowcountry.
I've been using Bobby Hiers of Island Tree for my tree service here at the Country Club of Hilton Head and he and his crew do an awesome job! Always neat and clean and take great care not to tear up the surrounding turf or asphalt cart paths. The pricing has always been fair and they show up for work when they say they will. Very dependable! I would recommend them for any type of tree service you may need.
For the past 30 plus years Island Tree Care has served the greater Hilton Head area with all manner of arboricultural services. During Hurricane's Matthew and Irma Island tree care was one of the local firms residents and businesses knew and trusted for their many tree service needs. Island Tree Care is stationed locally and can provide emergency services as well as planned pruning, tree removal and other tree assessment services. Bobby Hiers has been the Arborist and Crew Foreman with Island Tree Care for the past 18 years...