Worry-Free, Comprehensive Tree Care
Health & Risk Assessment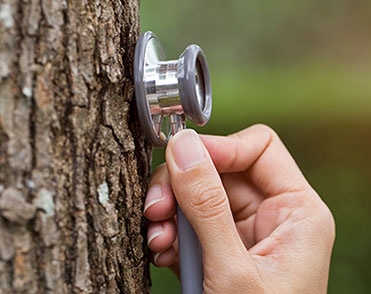 Our certified arborist can identify the health of your trees, assess potential risks and propose a plan to prevent potential issues and rectify current problems.
Hurricane Preparedness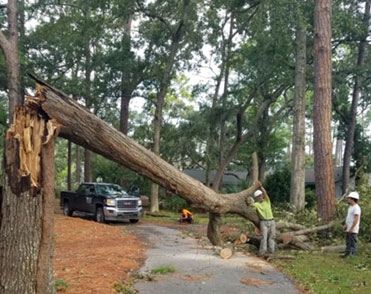 Hurricane season is June through November. Don't get caught with an issue after the fact that could've potentially been prevented by Island Tree inspecting your property and assessing any areas of concern before the storm.
Tree Preservation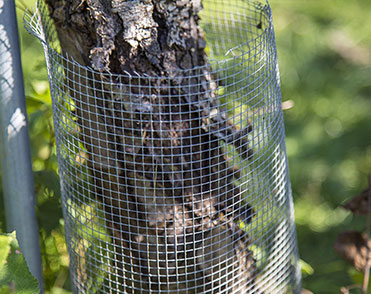 Trees need fertilization to remain healthy and strong. Cabling and Bracing might also be necessary on trees with structural issues to protect it.
Tree Pest Diagnosis and Treatment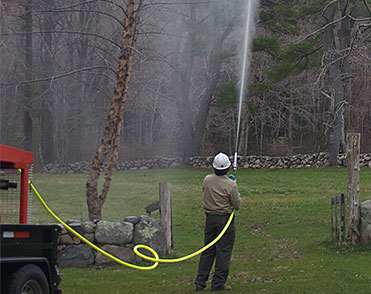 Spraying may be necessary on trees that have become infested with disease or insects. Non-toxic chemicals are always our top priority and will always be used unless a toxic chemical is absolutely necessary.
Tree Pruning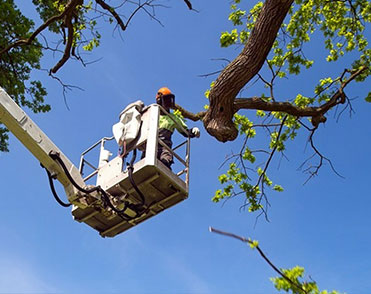 Dead or weak limbs can cause significant damage to homes and property. Weak and damaged limbs are more susceptible to disease and pest infestations. Periodic pruning helps to prevent damage and maintain the health of your tree.
Tree Removal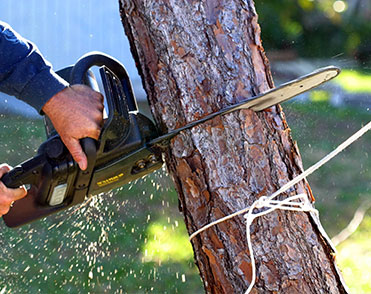 Removal of trees is sometimes necessary for a variety of reasons including hazardous trees or aesthetics. Our team handles each situation with safety and care.
Stump Grinding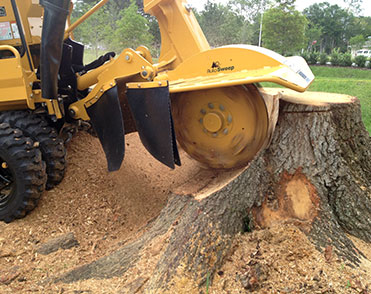 Landscaping may be needed once a tree is removed. Stumps grinding or complete stump removal will give you the ability to landscape over the area.
24hour Emergency Response Teams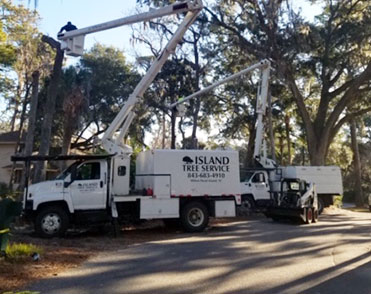 Our licensed and insured staff are available for your tree emergency 24hours. With over 25 Years in the industry you can feel comfortable and confident in the abilities and services Island tree can provide.
GET A FREE QUOTE
Island Tree, LLC are your friendly, affordable and reliable tree removal and management service in Hilton Head Island.
Free Quote
CALL (843) 683-4910
To get free advice and a no-obligation quote over the phone. Or send an online enquiry with details about your project.
Contact Us
TESTIMONIALS
As a golf course superintendent, tree trimming and removal is a big part of the job. I have been doing business with Island Tree since 2014 at 2 different golf courses on Hilton Head. We have been very happy with the work they have done. Island tree has removed huge live oaks, dangerous dead trees, and are always there in an emergency situation, such as a leaning tree over a home. They are certified arborists, and they do quality work. They are professional, affordable, and reliable. I would recommend them to anyone looking for tree work in the Lowcountry.
I've been using Bobby Hiers of Island Tree for my tree service here at the Country Club of Hilton Head and he and his crew do an awesome job! Always neat and clean and take great care not to tear up the surrounding turf or asphalt cart paths. The pricing has always been fair and they show up for work when they say they will. Very dependable! I would recommend them for any type of tree service you may need.
For the past 30 plus years Island Tree Care has served the greater Hilton Head area with all manner of arboricultural services. During Hurricane's Matthew and Irma Island tree care was one of the local firms residents and businesses knew and trusted for their many tree service needs. Island Tree Care is stationed locally and can provide emergency services as well as planned pruning, tree removal and other tree assessment services. Bobby Hiers has been the Arborist and Crew Foreman with Island Tree Care for the past 18 years...